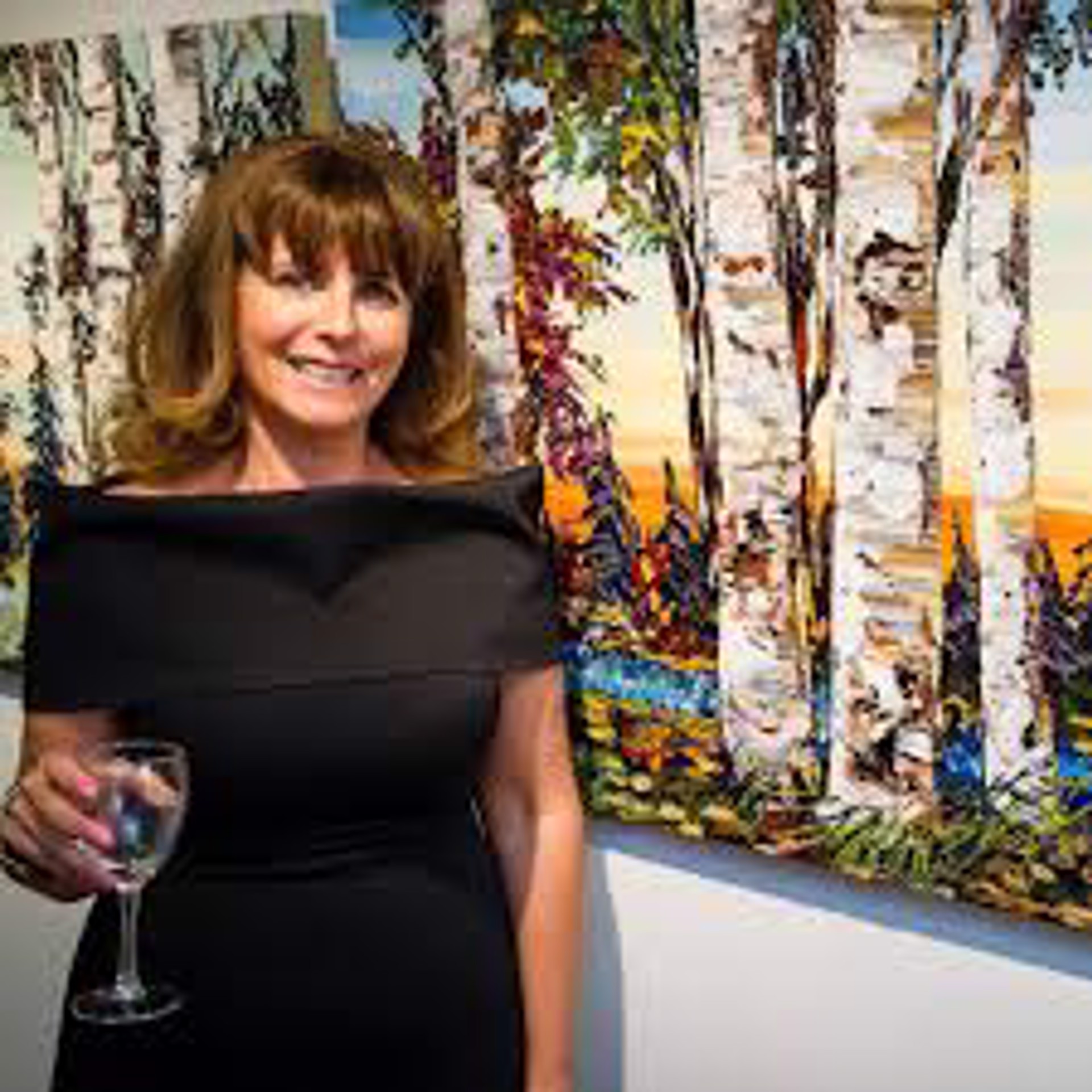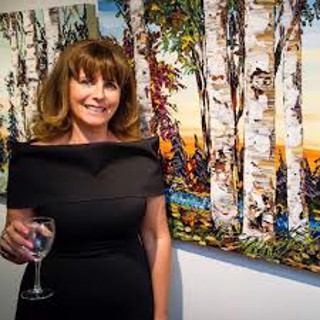 Maya Eventov was born in 1964 in Leningrad, in the former Soviet Union. At a young age she was introduced by her parents to the great artistic treasures of St. Petersburg and spent countless hours at the Hermitage museum studying the works of great masters. The palette of such artists as Matisse, Gauguin and Renoir greatly influenced her interpretation of color. Maya derived her sense of balance and composition from the works of Rodchenko, Lissitzky and Malevich and learned the value of detail and light from the works of old masters. She began her artistic studies at the age of six and after graduating from a four-year art program was accepted to the prestigious High School #190 affiliated with the St. Petersburg State Academy of Industrial and Applied Art. Maya graduated from the Academy in 1987 with a Master's Degree in graphic design and began work illustrating children's books.
Maya immigrated to Canada in 1990 and resides there with her husband and two children. Her style of work has changed over the past two decades, much of which she attributes to the safe and secure life she found in North America. She always paints from a "happy place," whether inspired by the birch trees in her back yard that remind her of the land surrounding grandparent's cottage in Russia, or the bold and bright colors of the Mediterranean she enjoys visiting. Maya's style of impasto painting is easily recognizable. An intense depth of color is achieved through the progressive blending of paint using a succession of different sized palette knives. The texture derived from this process truly mimic the knotted surface of her signature tree-scapes or curled petals of her florals.
Her work is represented at some of the finest galleries throughout Canada, Great Britain and the US. Her work can also be found in private collection such that of the Honorable Jean Chretien, George and Laura Bush, Oscar Peterson, and Justin Trudeau, among many others.
Read More